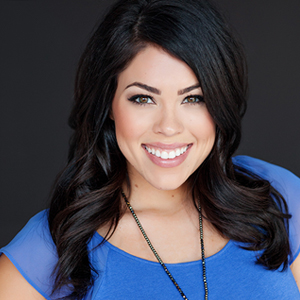 Emily Moore
Loan Officer
Meet Emily Moore, a local Chandler resident with extensive expertise in the mortgage business and marketing, a passion for customer service, and Loan Originator and Business Development Representative for The Crawford Team at VIP Mortgage Inc.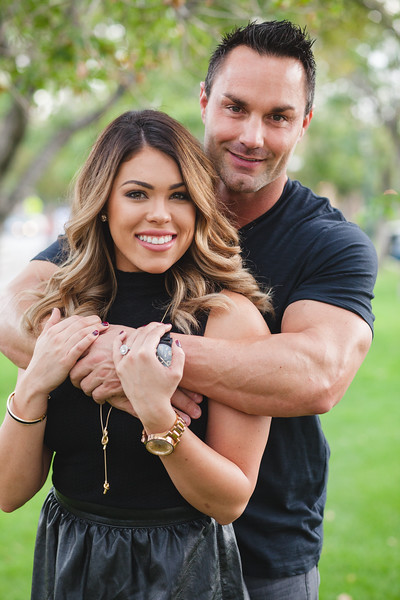 Emily was born and raised in The Valley, a true Arizona Native. She comes from a very competitive family that greatly values high achievement. She has a BA in business from The University of Phoenix with a focus in marketing. Emily put her learning into practice in the auto industry, starting as a Receptionist and working her way up to Customer Service Manager also spending time in the finance and accounting departments. Additionally, she completed a marketing internship with Valley Chevy Dealers after working in the marketing department at Cytosport which are the creators of Muscle Milk. While Emily has extensive knowledge of marketing, her naturally gregarious personality truly shines on the customer service side of business. Emily was excited when she got the opportunity to apply her extensive marketing experience, management expertise, and seamless customer service skills to the mortgage business.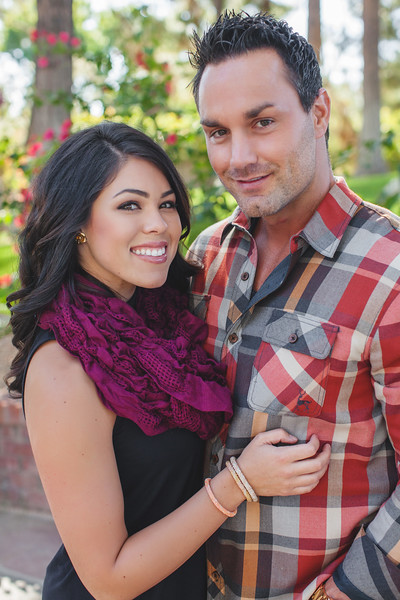 Emily places great value on integrity, and views it as the cornerstone of her business. She recognizes that home financing should not only be affordable, but responsible as well. She believes that a mortgage is more than just a transaction, and should be about building relationships and helping clients set and achieve their home financing goals. At VIP Mortgage, Emily and The Crawford Team, takes a consultative approach to the home loan process by customizing each financing solution to ensure complete customer satisfaction. Experts in conventional, government, investment, and jumbo loans, Emily and the Crawford Team have helped all types of borrowers achieve their goals, from first time buyers to high net worth borrowers. Many loan officers can get someone a loan, but it is Emily and the Crawford Team's mission to get their clients the right loan.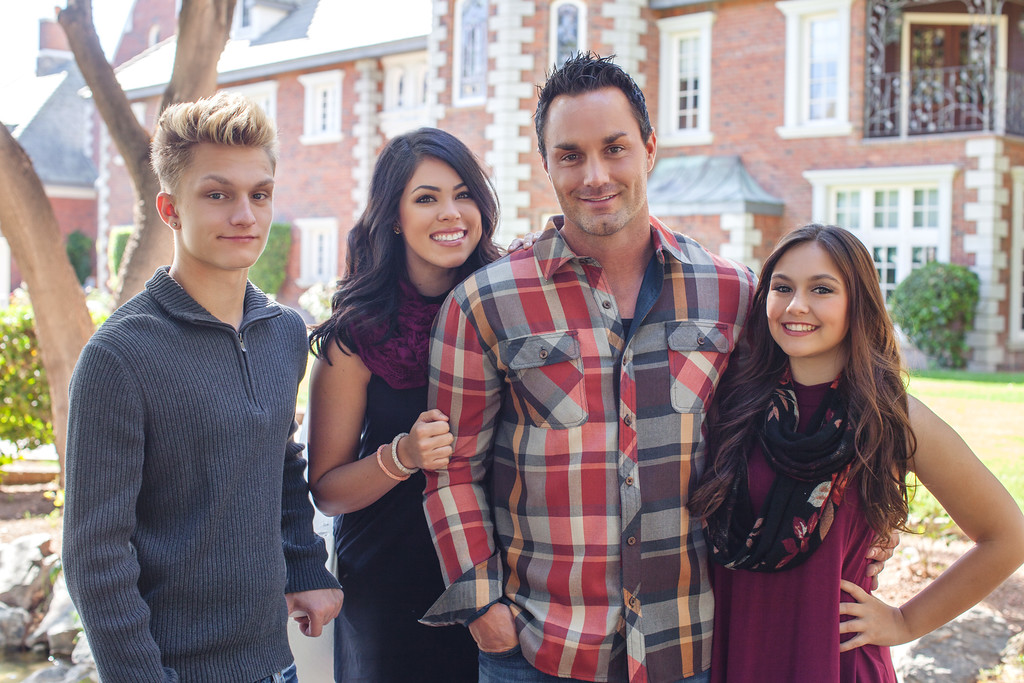 The Crawford Team understands that it is their customers who give them purpose, and make it their goal to remain transparent, honest, and accountable to their customers at all times, while providing them with timely, quality service.